Hey Artists!
Do you prep your digital files for print? Curious how to add edges to files destined to become canvas gallery wraps? I'll show you how I add repeated edge pixels to create a beautiful image boarder in this post. Please note I am using Photoshop CS4 in this tutorial.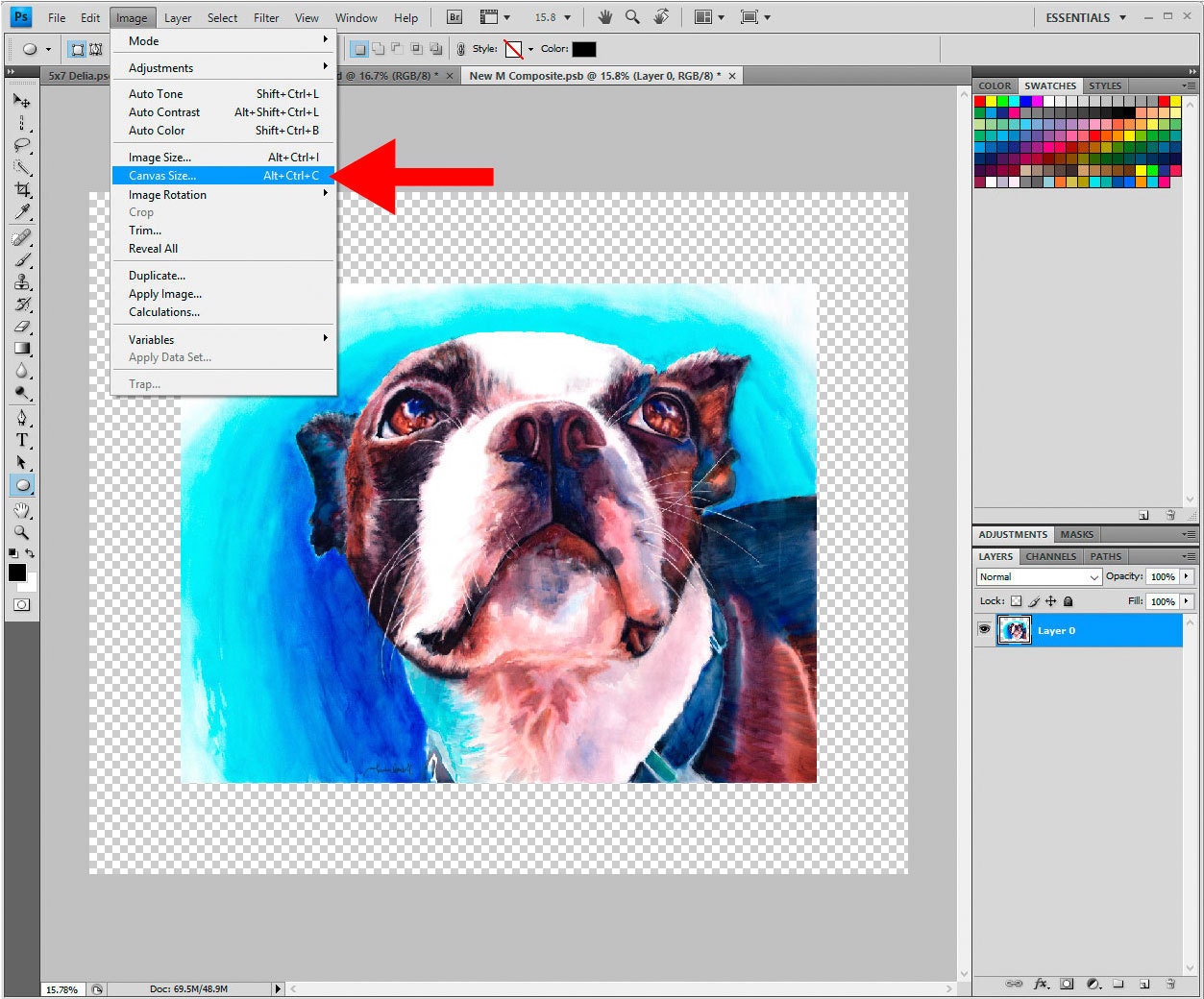 1- Click Image - Canvas Size to add a boarder around your image. The size of this image is 11x14 (to become an 11x14 gallery wrap). I've added an extra two inches to every side, for a total canvas size of 15x18. You may need to add more or less depending on your printer's requirements.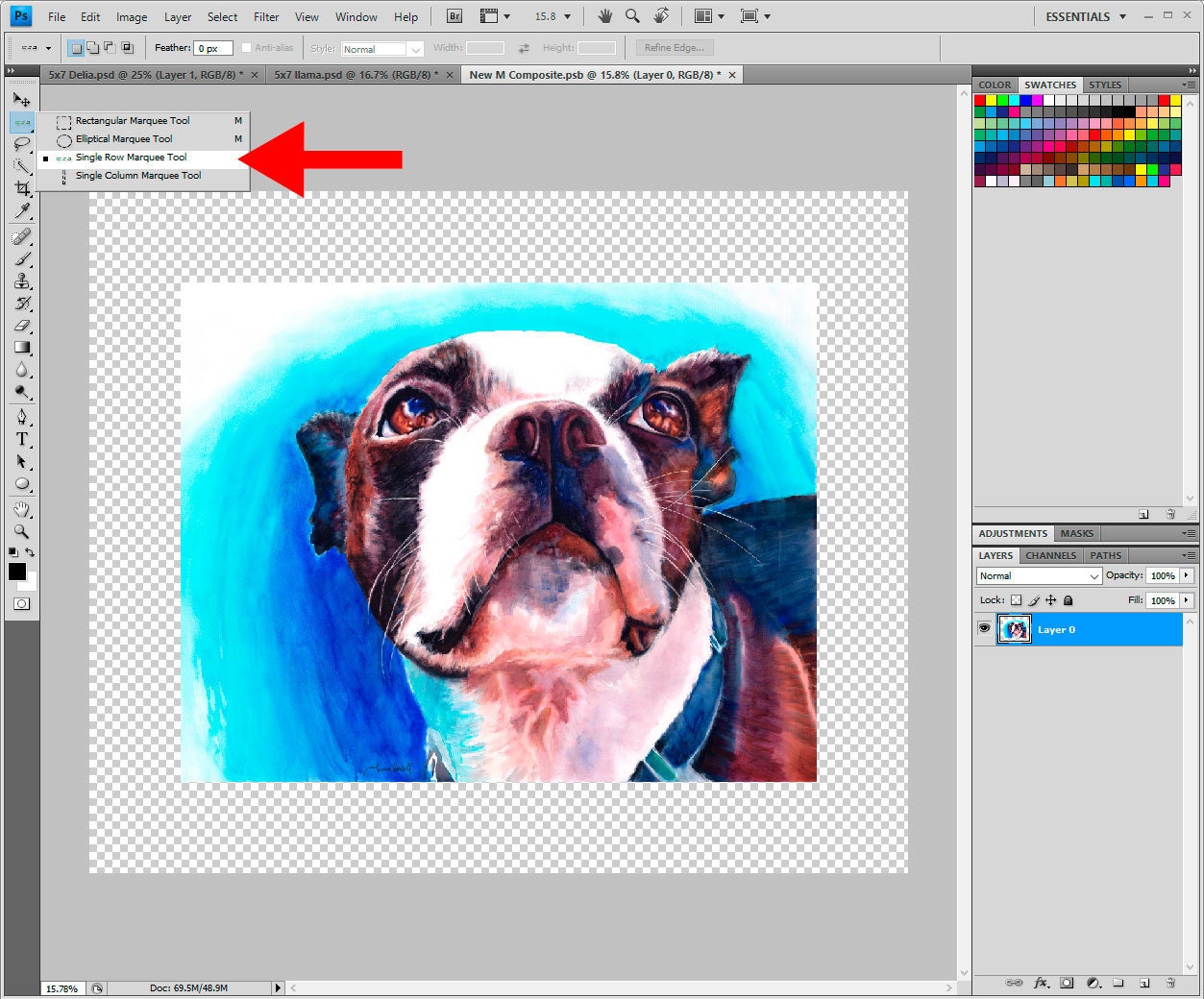 2- Click on the Rectangular Marquee Tool to open the sub menu. Then click on the Single Row Marquee Tool.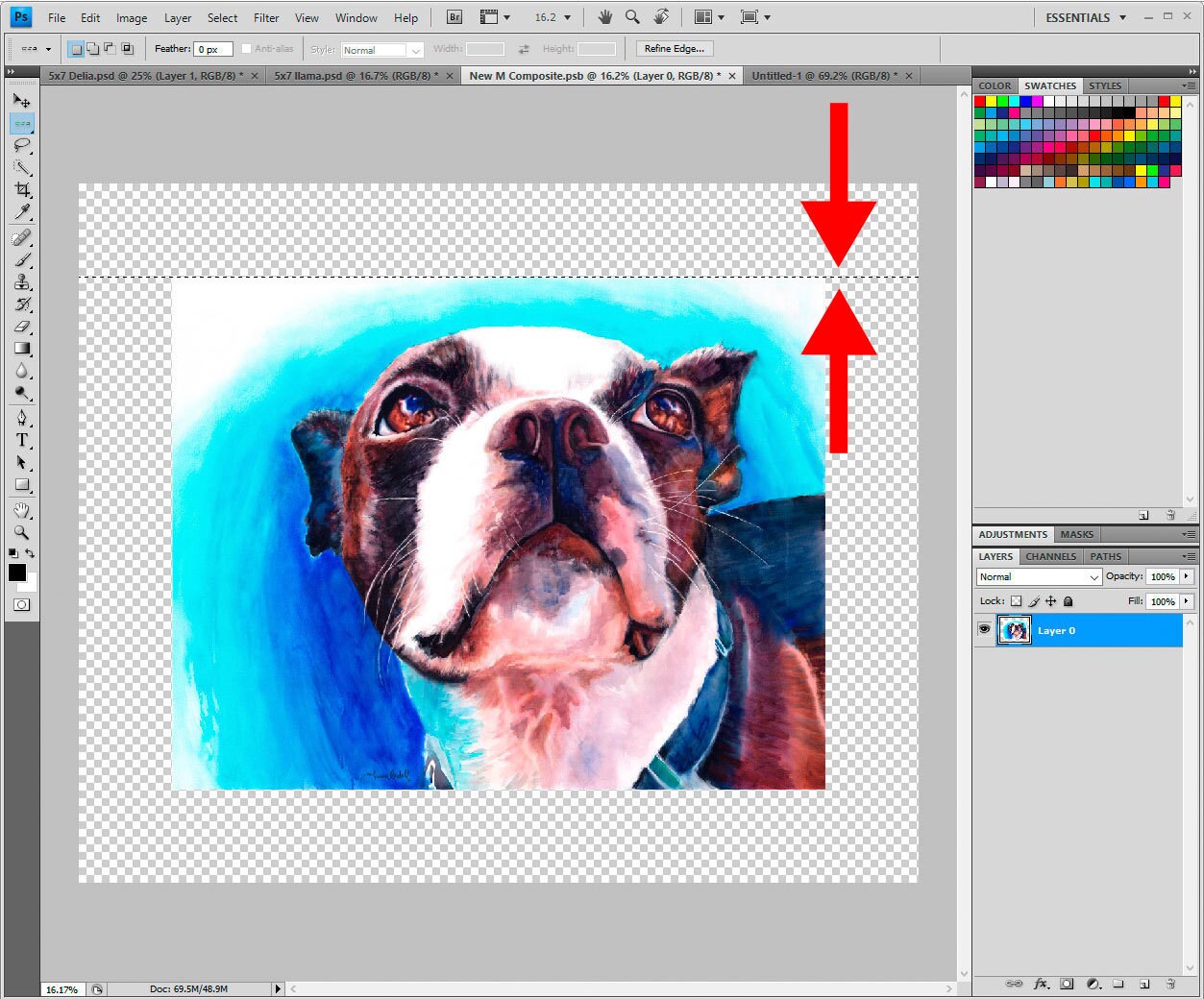 3- Place the marquee on the last row of pixels in your image. You will need to zoom in for this (ALT + Scroll).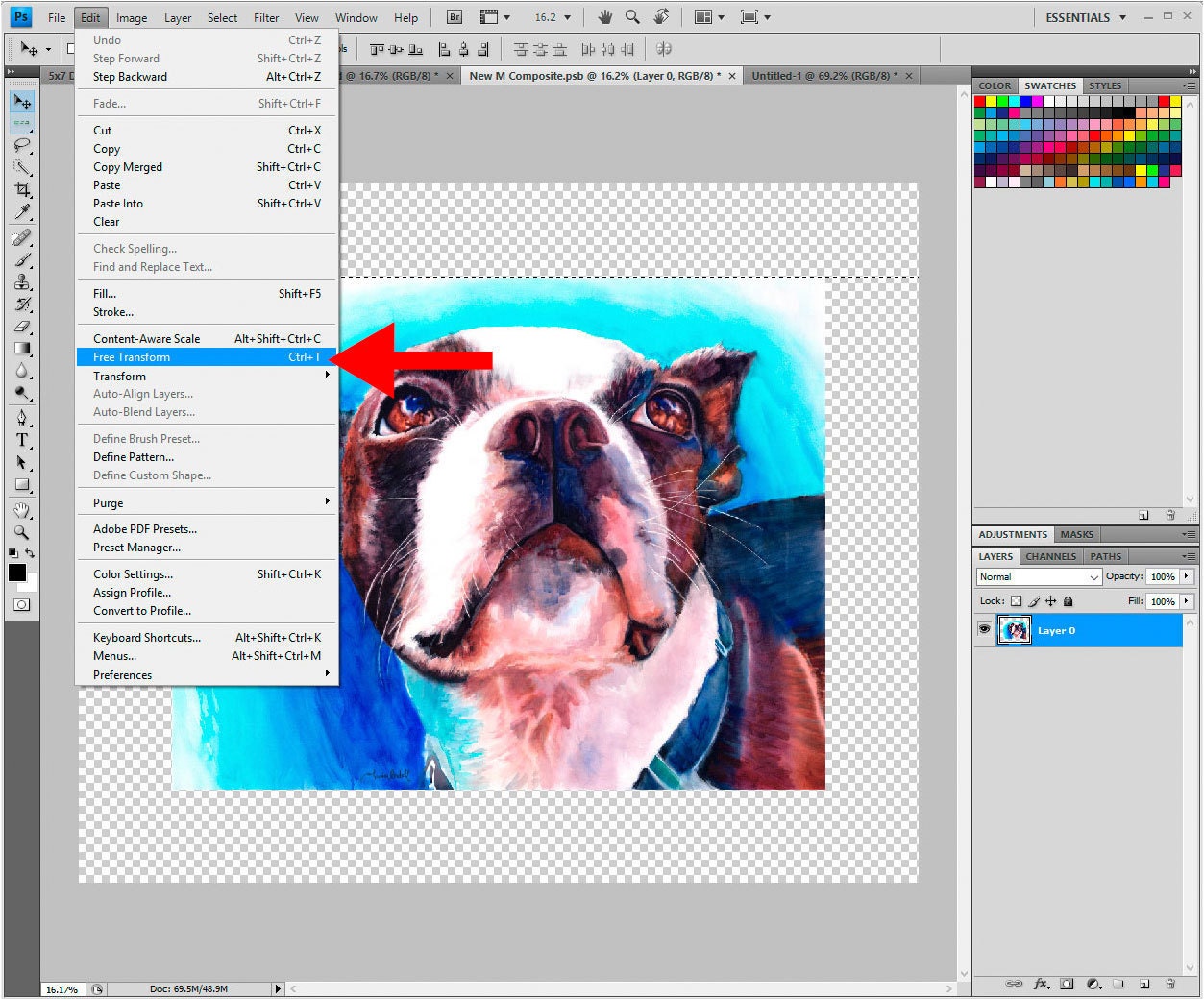 4- Click Edit - Free Transform (CTRL + T)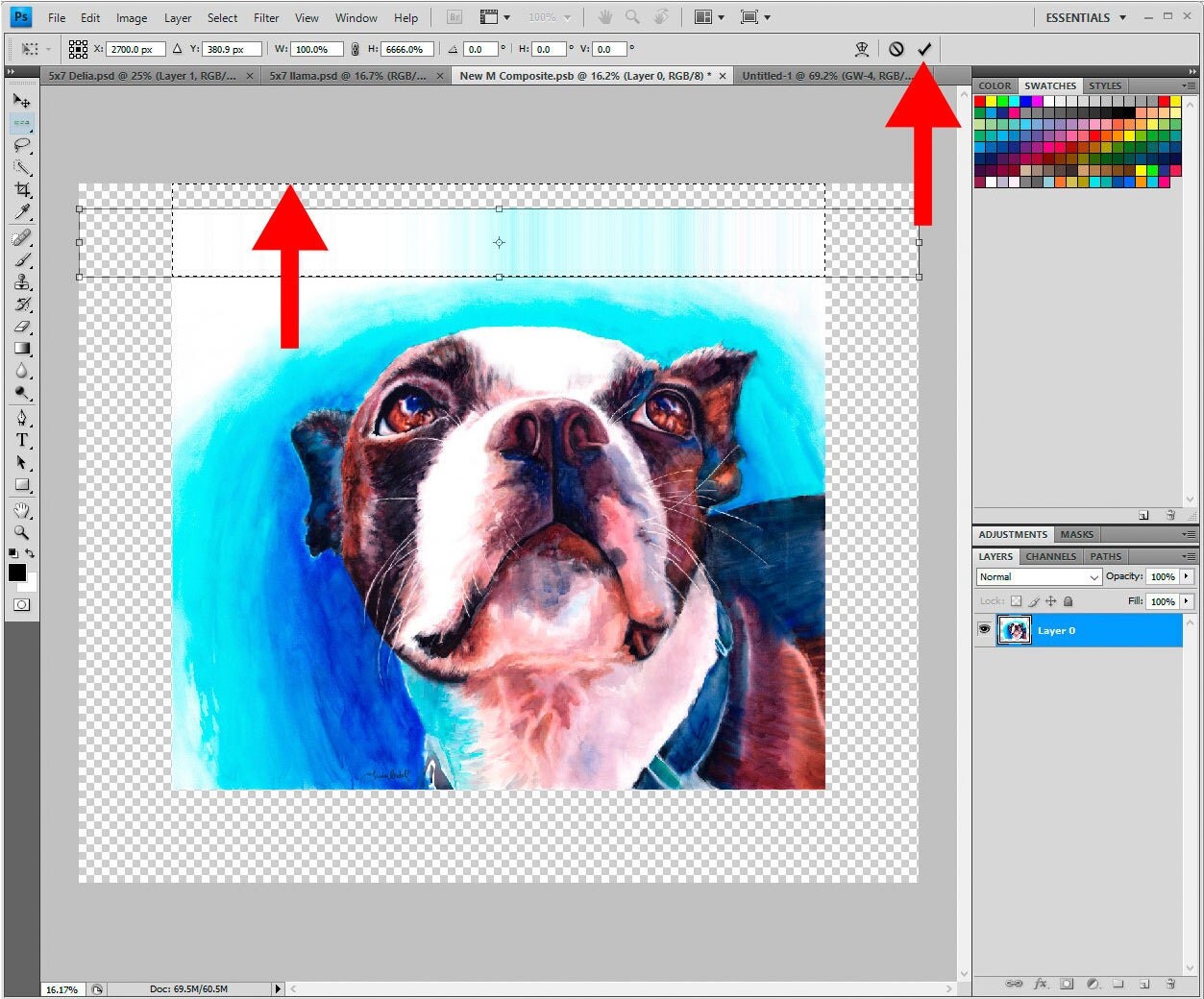 5- Drag the transform tool to the outside edge. Then click the check mark to confirm.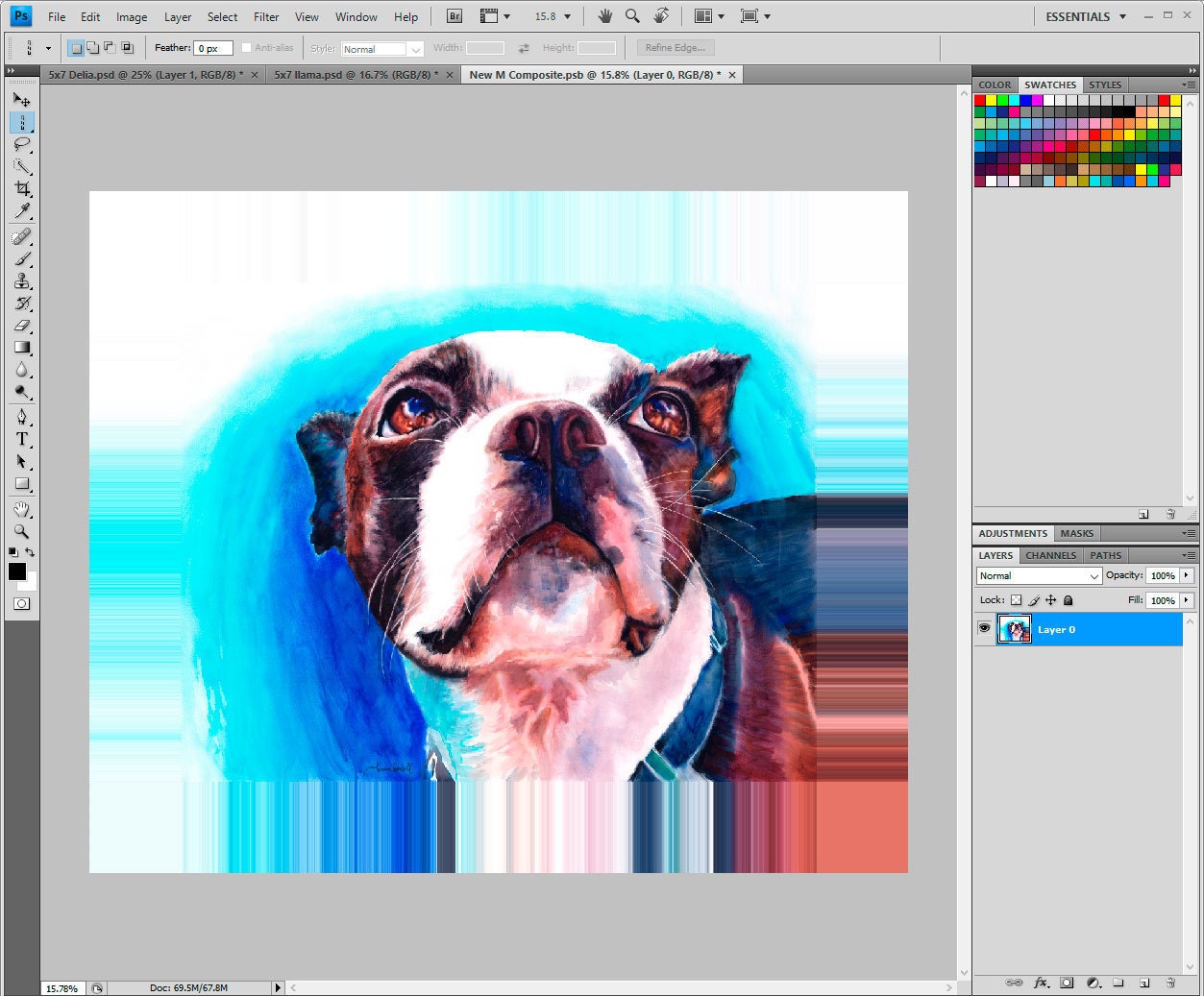 6- Deselect (CTRL + D) and repeat this process with the remaining three edges, switching to the Single Column Marquee tool for the two vertical edges.
That's it- you did it!